Click Login in the upper right-hand corner.

Click on "Forgot Your Username" as shown below.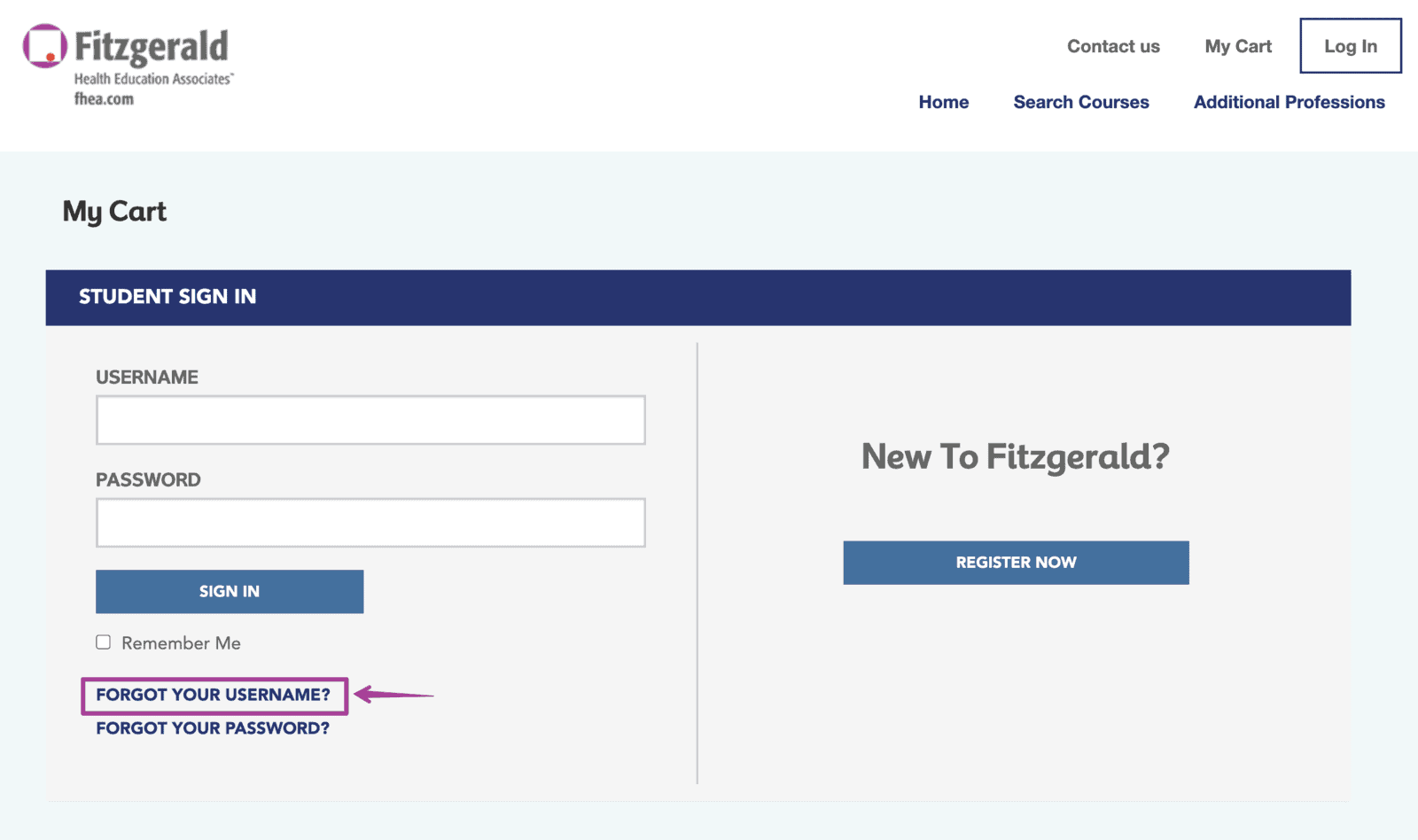 Enter your email address in and click the submit button.
You should get an email within the next 10 minutes. If you don't, CHECK YOUR SPAM FOLDER, try again or contact us.
Note: If you've forgotten your password, please click here for directions to reset your password.