Click Login in the upper right-hand corner.

Enter your username and password and click the sign-in button shown below.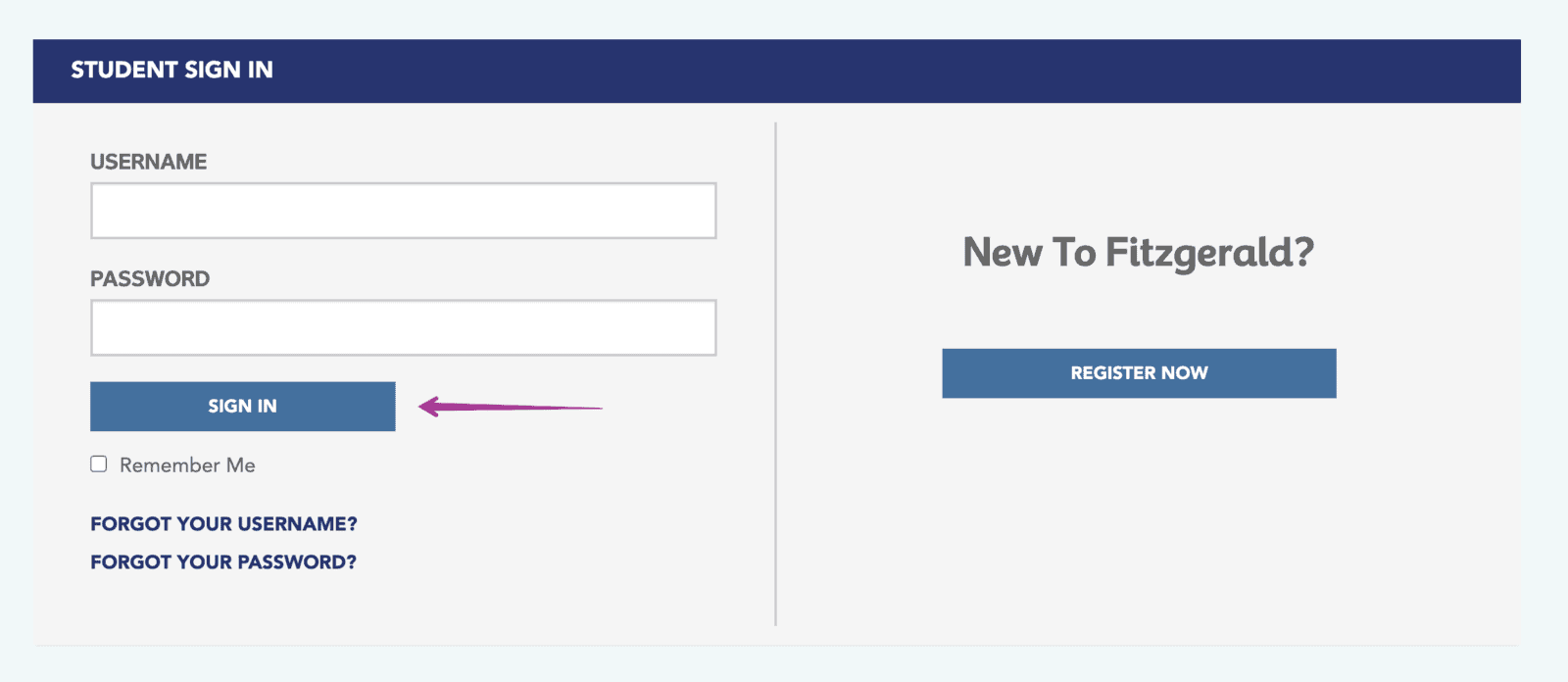 You will then be taken to your student dashboard.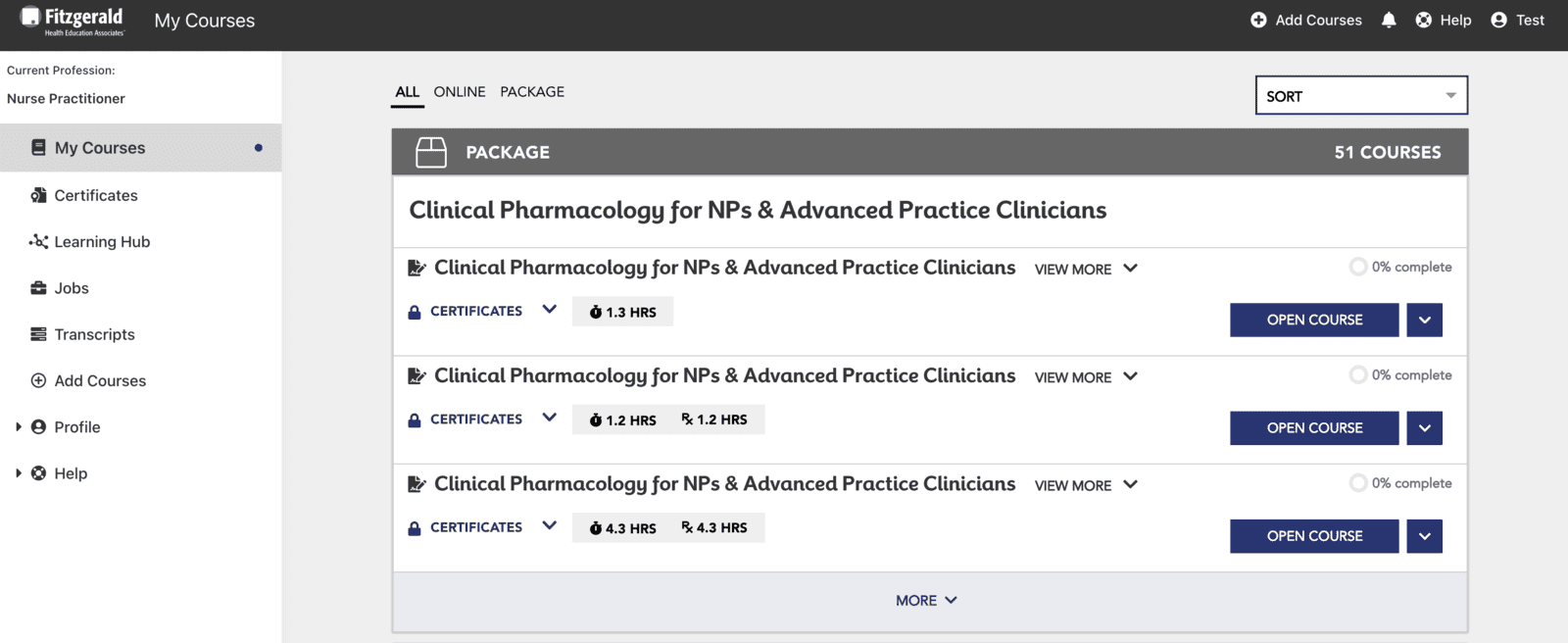 In the top right corner click on your name to display the account settings menu.

Select "Change Password" from the menu.

Fill out the requested fields and click the "Save New Password" button shown below.