Continuing Education for Nurse Practitioners
Best-in-class CE library
Learning formats to fit your preference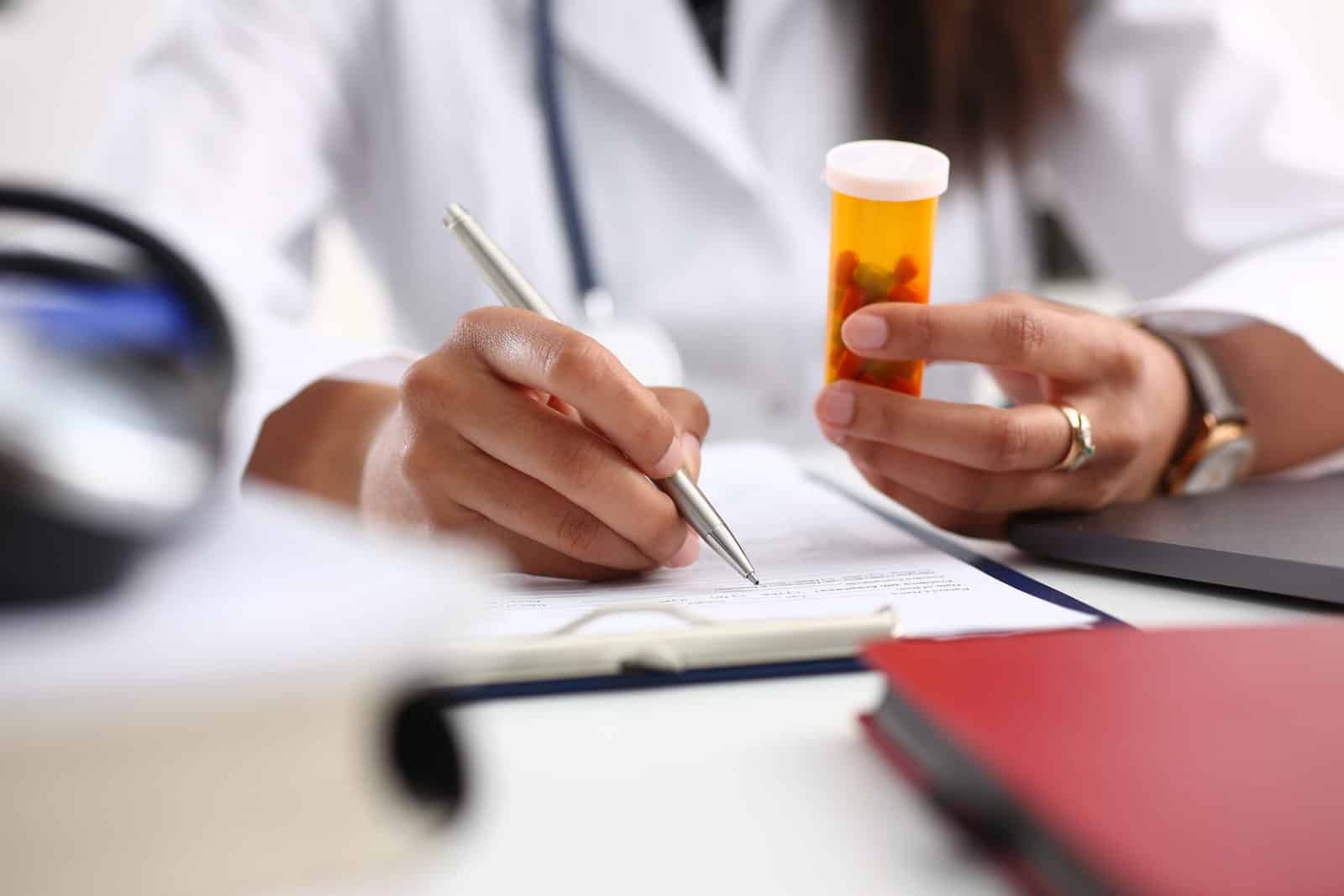 Pharmacology CE
Increase your prescribing skills
Stay current with the latest in pharmacology
Get needed Rx contact hours
Clinical/Career CE
Expand your clinical skills set
In-depth clinical CE to maintain certification
Optimize your NP career
Featured Nurse Practitioner​ CEU Packages
Get the most value with our convenient CE packages curated by NP experts
PACKAGE
33.90 Contact Hours
33.90 Rx Contact Hours
Family Nurse Practitioner Pharmacology Package
Learn about the latest in drug therapy and diagnosis and treatment of some of the most common Read More
Package Price: $359
PACKAGE
42.30 Contact Hours
36.10 Rx Contact Hours
Practice Ready Package
Whether you are an NP student preparing for rotations or a new NP entering practice, this package Read More
Package Price: $549
PACKAGE
92.10 Contact Hours
29.50 Rx Contact Hours
Comprehensive Urgent/Emergent Care Package
Practicing in urgent or emergent care requires a unique set of skills and knowledge. Fitzgerald Read More
Package Price: $1,299
Learning formats to fit your preference
Fitzgerald CE courses have earned an average of 4.7 out of 5 stars from 3,578 reviews. Read More
Excited to Listen
Information was presented in a way that made me excited to listen. I learned valuable information that I have already started using in my practice.
- Michelle Zapata, NP
Hands Down The Best
These are hands down the best courses I've ever had as a nurse practitioner. Thank you!
- Jennifer Brown, NP
Confident in My Daily Practice
I feel more confident in my daily practice knowing that I am following the latest guidelines based on the information provided in the course.
- Elfega Gomez, NP
Join our email list
Get new course alerts, newsletters and more delivered directly to your inbox