Fitzgerald Customer Testimonials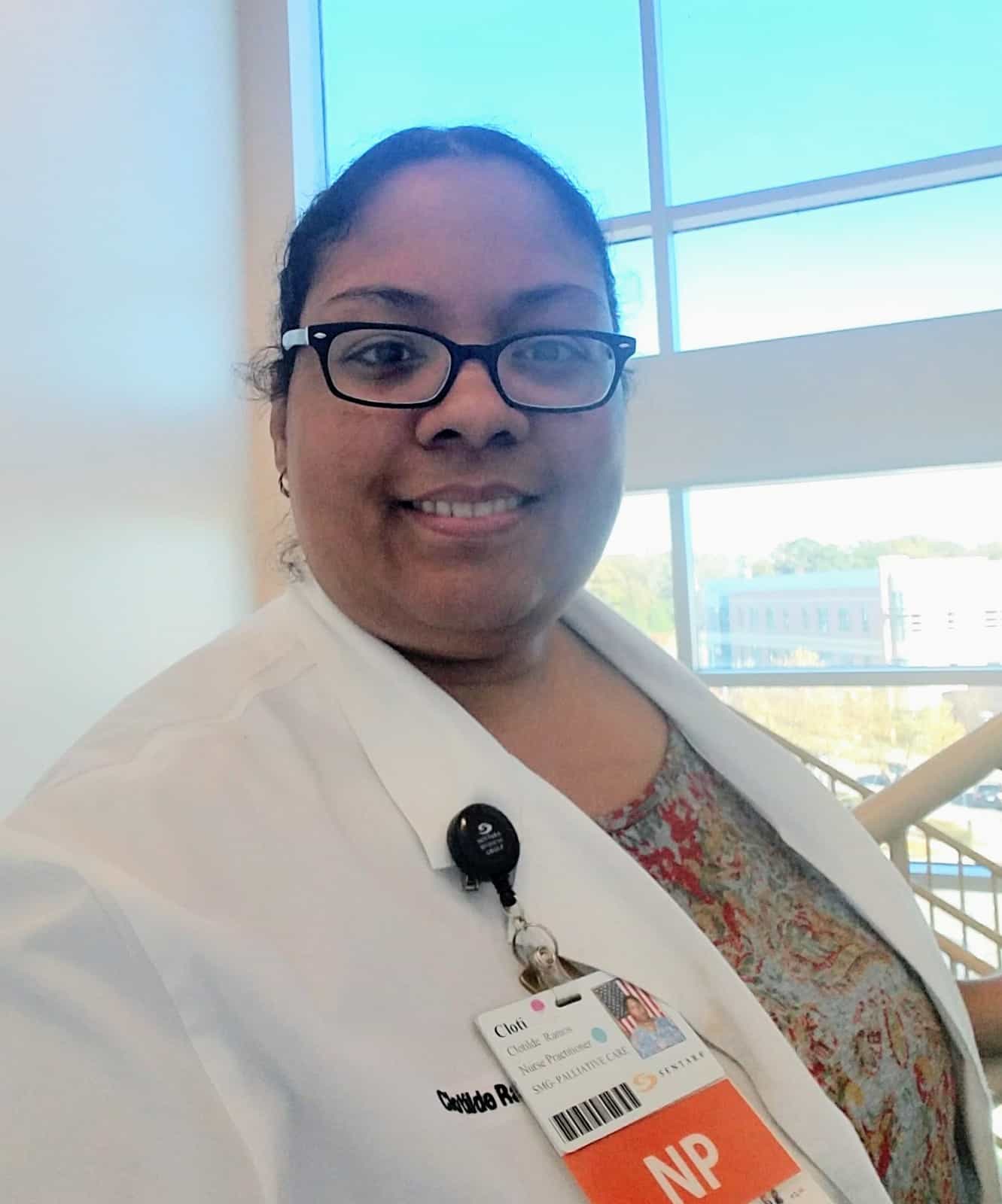 Grateful for This Course
I am truly grateful for this course. I wouldn't even know where to begin without it. Truly would recommend to anyone wanting to pass boards, which would be everyone.<br /> – Clotilde Ramos, NP
Valuable to My Practice
I have taken a number of courses recently, I have not been disappointed at all, and found the materials, presentation and information valuable to my practice.<br /> – Kate Giroux-Pfister, NP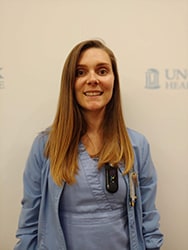 Helped Direct My Studying
I completed my last 9 months of school while pregnant, graduated with my MSN-FNP in May, had my first baby the same week in May, started studying June 1, and took the exam August 10. It has been a big year for me, and I couldn't have accomplished passing the ANCC FNP exam without this review! It helped direct my studying and prepare me for the exam in ways that I could not have done on my own.<br /> – Diane Camu, NP
Truly Prepared Me
The course truly prepared me to identify the areas I needed to focus my prep time. It provided me with a great understanding of how to dissect the questions to make sure I answered correctly.
- Carole Dye, NP
Gave Me Knowledge and Skills
The program was great! It gave me the knowledge and skills to pass boards!
- Dustin Lode, NP
Feel Confident
This review course helps you to build your knowledge base, so you feel confident in taking your exam. I would recommend it to anyone preparing to sit for NP boards.
- Marja Cormack, NP
Covered Everything I Needed
I loved this program. It covered everything I needed to know for my AANP exam and helped me build an educational foundation as a Family Nurse Practitioner.
- Laura Bailly, NP
Passed My Boards!
Wonderful, concise well-articulated materials. Passed my boards!
- Maureen Swanson, NP
Skills and Tools I Needed
Thank you, Fitzgerald for giving me the skills and tools I needed to pass!
- Alexandra Miller, NP
Applicable to Daily Practice!
Information is up to date and applicable to daily practice! I love Fitzgerald courses!!
- Judy Tonry, NP
Enjoy Fitzgerald courses!
I always enjoy Fitzgerald courses! Whether they are new or just review, the instructors are knowledgeable, clear in presentation and have great handouts.
- Laurie Brush, NP
Great Clinical Resource
Enjoy courses from Fitzgerald. Have found them to be a great clinical resource in addition to obtaining CE.
- Lee Pitcher, NP
Keep Up With Practice
I come to FHEA to keep up with my current practice and updates. Instructors are always give examples or clinical scenarios you can never forget.
- Christina David, NP
Help Me Grow!
I love all of your presentations. They are well informed and help me grow as a new provider!
- Johanna Ayers, NP
Love!
I always love taking Fitzgerald courses!
- Roshni Patel, NP
Join our email list
Get new course alerts, newsletters and more delivered directly to your inbox