Florida Proposes Bill to Restrict Use of Title "Dr."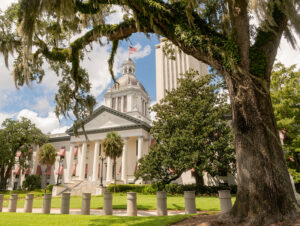 A recent bill filed in the Florida State Legislature would place significant restrictions on the use of the title "Dr." or other healthcare practitioner designations in marketing materials, advertisements, and patient introductions.  
Introduced in February 2023, the bill "revises grounds for disciplinary action relating to practitioner's use of such titles or designations in identifying himself or herself to patients or in advertisements for health care services." It also requires health care practitioners to prominently display copies of their licenses and verbally identify themselves in specified manner to new patients. 
If passed into law, the bill will go into effect on July 1st.