Welcome Members of NDNPA
Members of North Dakota Nurse Practitioner Association receive 15% off the full price of Fitzgerald products.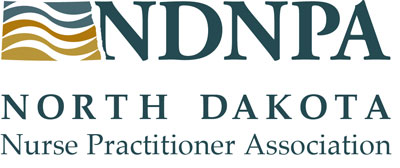 To receive the 15% discount, follow these simple steps:
Find the products you want to purchase
Add them to your cart
At checkout, enter the promo code NDNPA
The 15% discount will be applied
Filter
Reset Filters
No items match the current filtering criteria.
Sorry we couldn't find any matches.
Please try again or browse our full catalog.