The Fitzgerald Partnership Program is a great way to bring more value to NPs in your network. Partner organizations can pass along a 15% discount on high quality education resources as a recruitment incentive to members, and partners can create a new revenue stream for your organization by earning 5% commissions.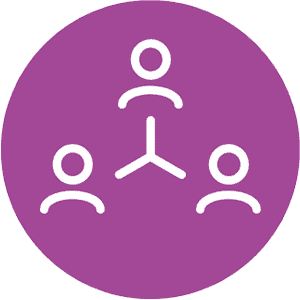 Benefits to
Partnership
Add value to your benefits offering
Offer a robust library of high-quality NP content
Enrich professional development
Offer free on-demand courses per quarter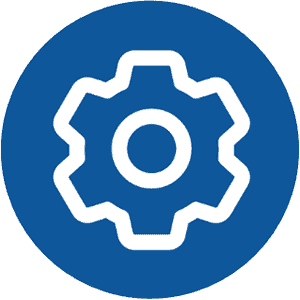 How It Works
Joining the Fitzgerald Partner Program is easy.
Complete the application form (link)
Agree to simple terms and services
Promote your partnership*
*All partners receive a communications starter pack and ongoing marketing materials to help promote the new benefit and increase utilization.